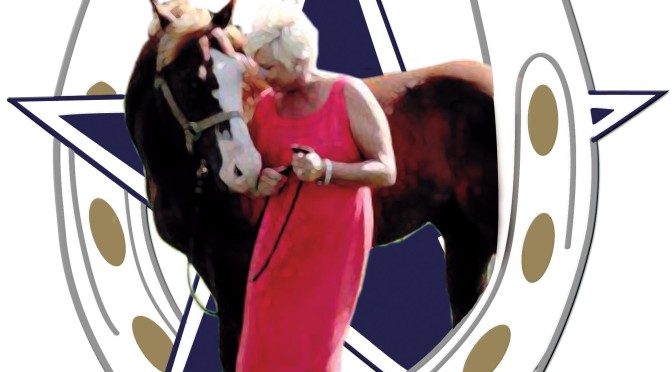 MY HORSES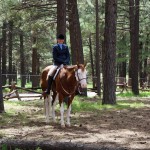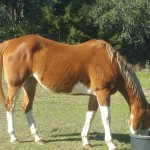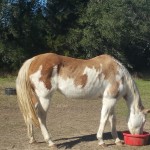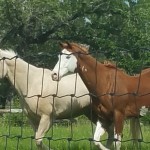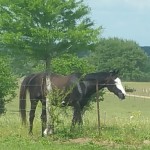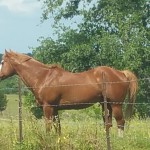 When people are searching for horse properties be they developed horse properties with very specific improvements or what I call horse friendly properties that lend themselves to horses be it the soils, the pastures, the layout, it is comforting for them to know that their Buyers Agent is a horsewoman who understands the terminology and horse related needs.
On the flip side Owners who have a horse property developed or undeveloped benefit from working with a Realtor that knows about horses and those things that are important to Buyers looking for horse properties. A Realtor with experience knows what to market about the property and what markets to advertise in.
I am just that, a horsewoman. I have had horses all my life. For the last 20 years, I bred American Paint Horses. I have competed in some of the top shows in the southwest. The foals I bred are still out on the circuit. My husband and I were barn distributors in the southwest for many years. Take all of this experience and add it to a career in real estate specializing in Horse Properties of all kinds throughout the southwest including Arizona, Colorado, and here in Texas, and what do you get? ME!
Here are some photos of my beloved horses from my first horse Dolly an Appy Thorobred to my last paint colt Skipalong Chaz King and those in between. My breeding program started with five own daughters of Skipalong Paint: Skipalong Julia, Skipalong Sarah, Skipalong Cindy, Skipalong Tia, Red Hot Skipalong. My stallion Fusion is a full brother to Obsess to Impress. My first paint colt is my show horse Jigsaws Debut.
I had a small breeding program and I sold my babies very carefully and am happy to say now I am still in touch with their owners. There is Chief in the DFW area, Kellar in Arizona, Gunner in Ontario Canada, Sister right here in the area in between, Jazz also up near DFW.